Download the Video
BONUS HOHAM SLIDE SHOW!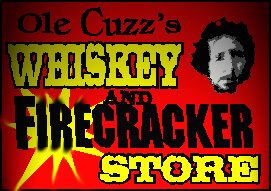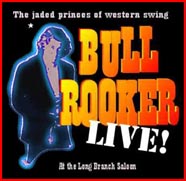 Welcome! to an exciting web museum of offbeat and oddball art, music, stories, and other wave files. Toys for your soul, pictures for your ears, we have for you this year. Our web repository full of digital art, dark humor, strange research, and ramblings. Make sure and visit Ole Cuzz's Hillbilly Gift Shop.
Seize you this website with wonder and set your sights to ponder, through the window of creation, into the pond of offbeat sensation.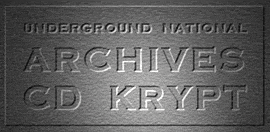 Independent Artists, Starving Artists
Freaky, Weird, Wild, CDs