HOT NEW! SINGLE! MP3 - 2mb
Picture Gallery with focus on "suspension of disbelief, and quotes by POP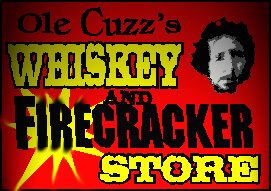 Have ye tried ye some online dating?
Poets for people who don't like poetry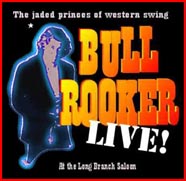 Welcome! to an exciting digital age web museum of offbeat and oddball art, music, stories, and other wave files. Toys for your soul, pictures for your ears, The Underground has for you this year. You have entered a web repository of digital art, exhibits, dark humor, strange research, and ramblings. Make plans to visit
Ole Cuzz's Hillbilly Giftshop.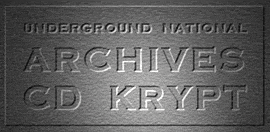 Independent Artists, Starving Artists
Freaky, Weird, Wild, CDs

Explore site for various /curious links.
MUSIC: The UN Archives is steeped in music of all genres and tempos. Check into the UNA CD Krypt, and "get into" some oddball audio art (OAA). Seize you this website with wonder and set your sights to ponder, through the window of creation, into the pond of offbeat sensation.

audio clip gallery for that way, way-out feel